Starting up an eCommerce store is a very exciting but also uncertain time for you. There is a lot of uncertainty about how to manage your inventory. Here are some of the major pain points: 1. Choosing the right eCommerce platform 2. Finding the best eCommerce inventory management software 3. How to manage inventory in an eCommerce store 4. How to manage product inventory in an eCommerce store 5. How to manage warehouse inventory in an eCommerce store 6. How to deal with the uncertainty of inventory management? The good news is that there is some pretty good eCommerce inventory management software that can help you out.
How to increase the conversion rate?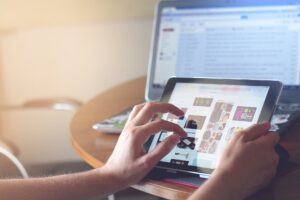 Conversion rate is the ratio of the number of visitors who take a specific action, for example, "Buy now" or "Fill out the form". The conversion rate is the base for online retailers and online stores. It determines whether the store is successful or not. The smaller the conversion rate is, the less money you receive. If you have a store and you notice that the conversion rate is not good, then you have to work on it. But how to do it? It's not so simple. You'll have to work hard, to change the design of your site, change the images on your website or make the structure of your website better. The main thing is to make your store more attractive to the customers. To do this, you may want to take a look at the problems that most online stores face, and try to find solutions for them. In this article, we offer you a few tips on how to increase your online store conversion rate. An E-commerce store is a great way to sell your products online. People who are shopping online are looking for an easy and convenient way to shop. With more and more people using their smartphones to shop, it is becoming even more important for online stores to provide a great shopping experience for their customers. #1. Paying for shipping cost The first thing that comes to mind when people think about online shopping is the cost of shipping. Many e-commerce stores ask for shipping fees. It is important to remember that the customers are looking for convenience. It is best not to charge for shipping. Instead, consider giving a discount for a product if the customer is willing to pay for the shipping cost. Another way to make online shoppers happy is to provide free shipping if the customer purchases a certain amount of products.
How Selecting an eCommerce platform.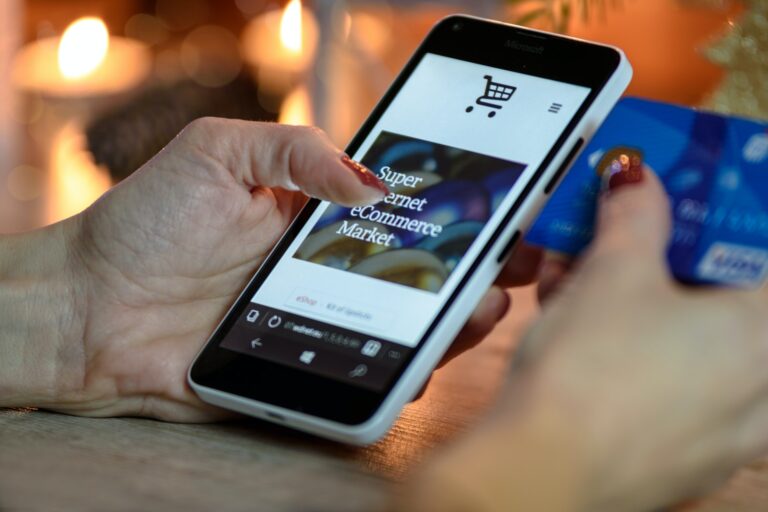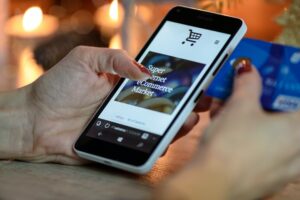 Choosing an eCommerce platform can be a daunting task. Each of the top platforms offers something unique, and understanding their differences ahead of time will save you a ton of time down the road. Some platforms are for the more technically savvy, while others are simple and easy to use. An e-commerce platform is a software solution that helps you to launch and manage your online store. Choosing the right one is a challenging task. There are many platforms to choose from. Each one has certain features that make it unique. However, we believe that choosing the right platform is not a difficult task. The most important thing to consider when selecting an e-commerce platform is the support it offers. If you want to run a successful business, you need to make sure that you select a platform that offers fast and reliable support. The platform you choose should also be easy to use and very intuitive, allowing you to manage your online store without much effort. While there are a number of factors to consider when choosing an eCommerce platform, the number one concern businesses should be thinking about is how easy it is to set up and use. It's worth noting that the bigger the business, the more complex the eCommerce setup will be. For example, setting up an eCommerce site for a business that deals exclusively with clothing will be different than setting up an eCommerce site for a car dealership.
Keeping up with the technology stack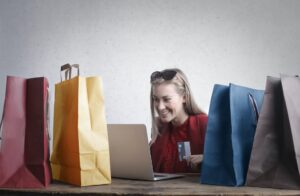 One of the most important and difficult parts of starting an eCommerce business is keeping up with the technology stack. There are so many moving parts involved in an eCommerce store that it's impossible to know everything that you need to learn before you start. But you can't just rely on your developer to solve every problem. So you have a website, and you're doing pretty well. You have a few thousand visitors every month, and a few hundred of them are making purchases. But then you realize that the traffic is growing, and you need to do something about it. You've outgrown your current setup, you've outgrown your hosting plan, and your eCommerce platform is starting to show its age. What do you do? You could start shopping around for a new hosting provider, and you could start looking for a new eCommerce platform, but this can be a time-consuming and arduous process. Instead, it might be better to make some adjustments to what you have.
What are the must-haves for your eCommerce store?
The first thing to consider when you're setting up an eCommerce store is how you'll get your products to your customers. For most small businesses, products can be purchased directly from your store, but for larger businesses or businesses that sell many different types of products, you'll need to find a way to get your products to your customers. You'll also need to set up your store so that it's easy for customers to find what they're looking for. One of the best ways to do this is by using filters. A filter is a way to help customers narrow down their search. You can set filters to things like gender, brand, size, color, price, and more. Filters can make it easy for customers to find what they need without having to search through a bunch of products.
Conclusion: eCommerce is a growing industry and if you are planning to set up a store, you will need to be ready for all the challenges that come along the way. Ready to create your first business? start your online store today with eCommerce store app zomu